Welcome Back to Year 5 
We hope that you have all had a wonderful Christmas break and are now looking forward to the exciting new work we will be doing in the spring term!
Year 5 Team
Left to right:
Mr Evans, Mrs. Delaney, Ms Welling,Mr Burtonshaw, Ms Hendy, Mrs. Driscoll, Mrs Gibbs; and Mrs. Wallace, Mrs. Roe and Mrs. Hogg.
Project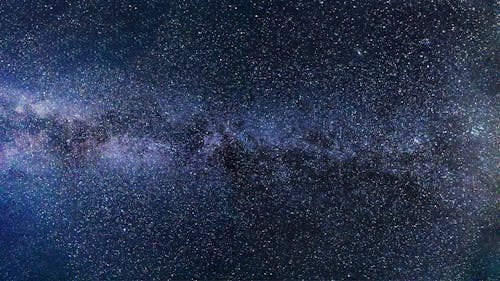 This term our project is: Is there anybody out there?
We will be learning all about space, the moon and planet eath. We will be answering the following questions:
How do we 'stick' to Earth and not fly into space?
How does the moon 'grow' and 'shrink'?
What are the names of the other planets in our solar system?
What is space?
How do rockets work?
For our WOW event we will be making miniture rockets and lauching them into space (or at least the sky).
Dates For Your Diary:
Term 3 begins: January 6th
Robin Hood Peformance (Year 5): January 15th a.m.
E-Safey Worshop (Parents and Carers): January 23rd
5B We The Curious Trip: February 10th
5LW We The Curious Trip: February 11th
Safer Internet Day: February 11th
5D We The Curious Trip: February 12th
End of Term 1 : February 13th
INSET day: February 14th
Term 2 begins : February 24th
Bikeability (Road Safety): March 2nd to March 5th (Group 1); March 9th to March 12th (Group 2); March 30th to 2nd April (Group 3)
World Book Day: March 5th
E-Safey Worshop (Parents and Carers): March 19th
End of Term 4 : April 3rd
TTRockstars
A reminder to all parents and carers: please encourage your children to use the TTRockstar App as much as possible; just 10 minutes a day can have an impact on their times table knowldge. If there are any problem with the app or you have misplaced a log-in, please let your class teacher know! Maybe this term your child's class will win the cup!
Homework
Year 5 will be given homework on a Friday and it is essential that it is completed as it gives children the opportunity to independently practise the skills they have acquired in school and extend their learning.
Homework given each week in Year 5 is:
One piece of English homework;
One piece of Maths homework;
Spellings;
Homework tasks researching specific areas for our project is given when required.
Children may be set activities that require Internet access.  We appreciate not every child has home access to the Internet. Should this be the case, please contact your child's class teacher in advance so alternative arrangements can be made.
Children should also be regularly reading at home. All reading, whether aloud to parents or quietly to themselves, should be recorded in their reading records, which must be in school every day.
RRS Year 5 – All of year 5 have signed class charters at the beginning of the year to agree how our rights will be respected by pupils and adults throughout the school.
The main articles that we felt were appropriate for our class setting were : 12, 13, 14, 24, 28, 29, 30 and 31.
For a full list of articles please click on the logo below: